Por favor, NO utilice este espacio para realizar RESERVAS. Las reservas se deben de hacer via llamada o a través de nuestra página de Reservas.
Please do NOT USE this space to make RESERVATIONS. Reservations must be made via phone or through our Reservations page.
Contacto | Contact us
En Oustau trabajamos para que todo sea fácil, rápido y delicioso. Si dispone de cualquier duda sobre su pedido, una petición especial a tener en cuenta de su reserva, u otras, por favor escríbanos sin más dilación.
Nos encontrará en:

Calle Mayor 5, Bajo
Altea, Alicante
03590
------------------------------------------------------------
At Oustau we work to make everything easy, fast and delicious. If you have any questions about your order, a special request to take into account in your reservation, or others, please write to us without further delay.

You will find us at
Calle Mayor 5, Bajo
Altea, Alicante
03590
Spain

Customer service via telephone
Wednesday to Saturday 17:30 to 20:30hrs.
965842078
España

Atención al cliente via telefónica
Miercoles a Sábado 17:30 a 20:30hrs.
965842078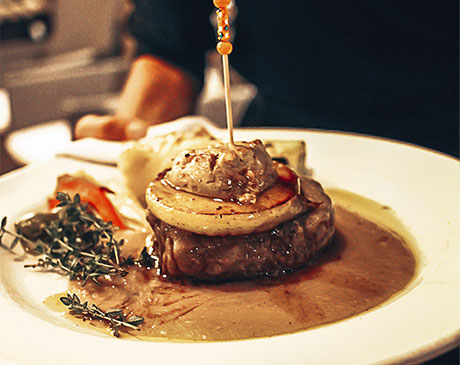 Toda ocasión puede ser un gran momento. Every ocassion can be a remarkable moment.
Creando el escenario perfecto para momentos inolvidables desde 1981.
Working since 1981 to create the perfect setting for unforgettable moments.